New guidance means you need to check that your cycle to work scheme is legal
In June 2019, the Department for Transport issued updated guidance for the Cycle to Work Scheme, making it more attractive to employees.  However, before your organisation takes advantage of the changes, it's time to check your current scheme complies with the new rules, and, is in fact legal.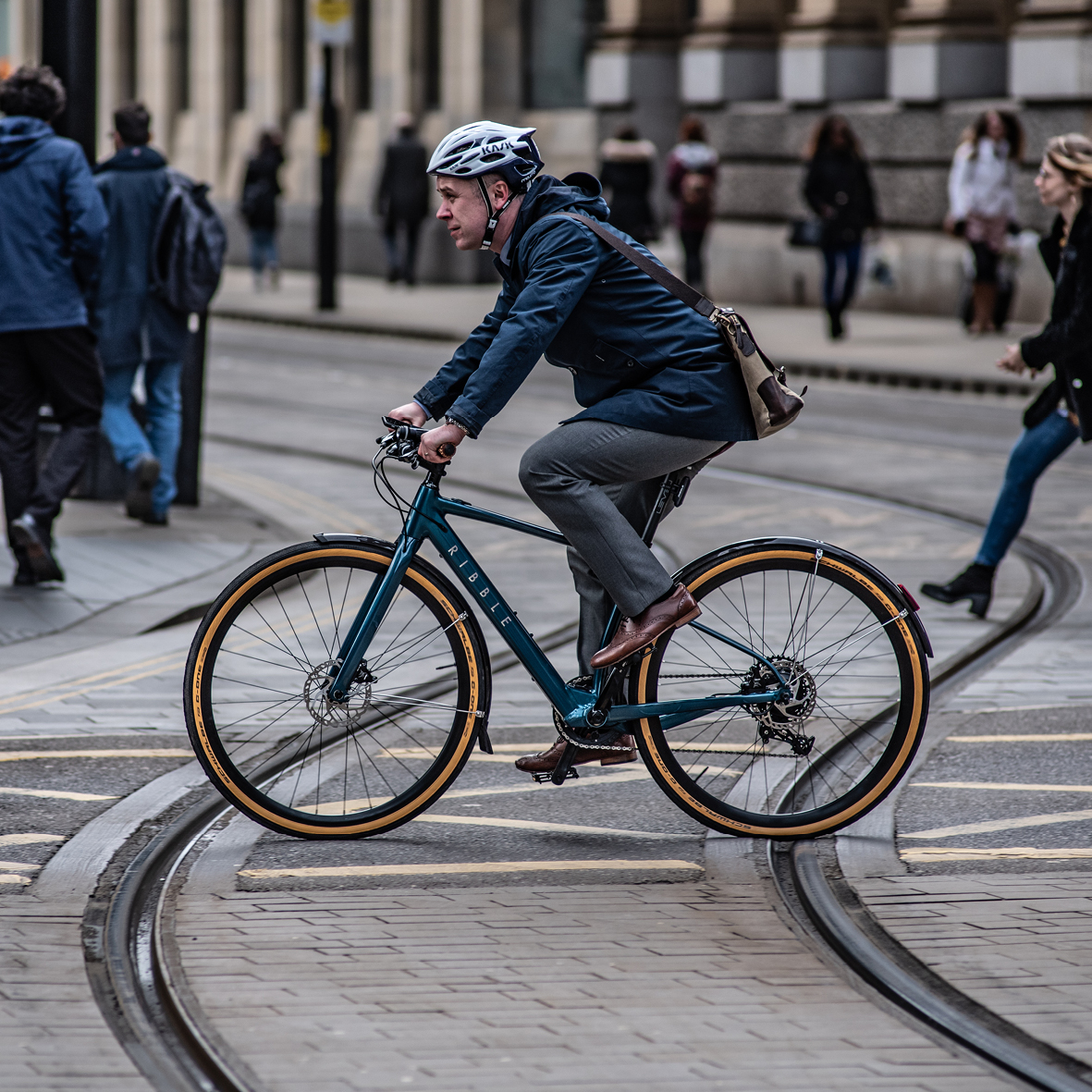 The key updates made by the DfT are:
–              official recognition of GCI's £1,000+ model
–              minimum 12-month salary sacrifice period
–              no top-ups allowed
–              credit broking consideration
Firstly, it's important to understand that the legislation has not been changed and despite reports, the £1,000 cap has not been removed.  Rather, the guidance now includes the mechanism pioneered by Green Commute Initiative (GCI) to enable providers to exceed the cap.  This formal recognition has led to a flurry of activity from other providers, rushing to copy GCI's model.  However, caution must be taken before using new plus £1,000 schemes, as there are finer points to the legislation which may be mis-interpreted, meaning you could end up with a non-compliant scheme.
Fundamentally, with GCI's model, it is GCI who is hirer of the cycles and as such the hire agreement is separate to the salary sacrifice agreement.  As GCI has FCA permission for Consumer Hire, the £1,000 cap is removed.

Crucially, if your provider uses a hire agreement of 12 months+ duration, then this is now a regulated hire. To offer a scheme with regulated hire agreements, it could be argued that employers are acting as Introducers.  To act as an Introducer, you need FCA permission for Credit Broking which is expensive and time-consuming.  The DfT has suggested employers becoming Authorised Representatives to circumvent the issue, however this will also be time consuming and requires administering.
Naturally, as an industry pioneer, GCI has a solution to these issues which has been confirmed with the FCA, so you can rest assured that with GCI your scheme will be compliant with all aspects of the new guidance.
Its really easy to start your organisation's journey to switching to sustainable travel options.