Bike Insurance – special offers
Its important to have adequate insurance for your bike.  If your Cycle to Work bike is stolen, and you are still making salary sacrifice payments, you will be expected to continue making payments until your employer is reimbursed in full.
Below are the insurance offers currently available to GCI customers.  Please do your own research and choose an insurance product suited to your needs.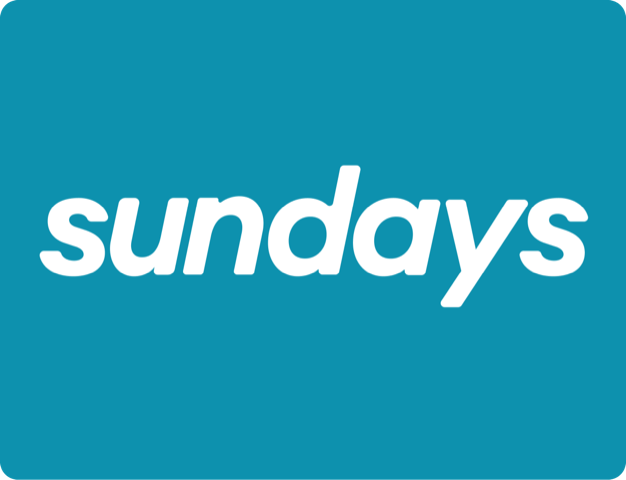 Sundays is Strava's global perks provider, crafted to keep cyclists cruising in style.  Sundays is fuelled by their passion for cycling and their desire to keep fellow cyclists and their bikes protected on the road.  With Sundays by your side, you can rest easy knowing that you and your bike are in good hands.
Cover includes
✔ Theft
✔ Accidental damage to your bike
✔ Malicious damage to your bike
✔ Replacement cycle hire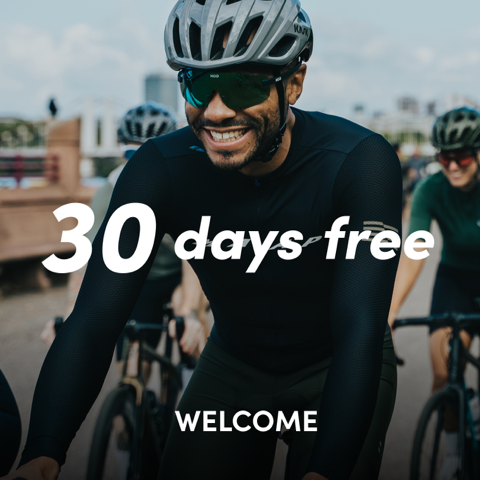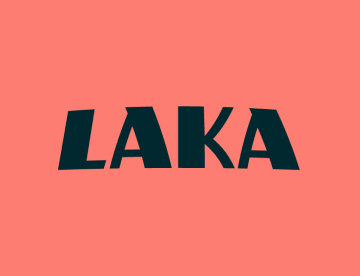 Laka is a team that looks out for each other. Their collective cover is made especially for cyclists, for life on and off your bike.
Claims are handled by experts and usually agreed within a day. With no depreciation or excess. Laka are so over annual contracts tying you down, with Laka if you want to leave, you can. Anytime.
Laka Core features
✔ Liability (Laka Club)
✔ Cycling discounts
Standard features
✔ Theft
✔ Legal
✔ Bike rental
✔ Excess-free bike claims
✔ Household discounts