We know more people are cycling to work. We've seen the demand for new bikes reach an all time high, and there's a big push towards better cycle lanes and road safety. But what about when commuters arrive at work? How important is office cycle storage and cycling provision?
Well, research commissioned by the British Council for Offices (BCO) found that 38% of office workers surveyed said they would consider commuting to work by bike……..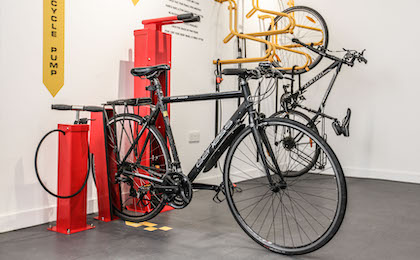 GCI is proud to be a partner of the #BikeisBest campaign and the effort to promote cycling as a active travel option for everyone.  Thus far, the campaign's reach and messaging have been positive for the industry.
There are some interesting early findings from the campaign's latest research.  The vast majority of people support measures for walking and cycling, in fact its 6.5 to 1……..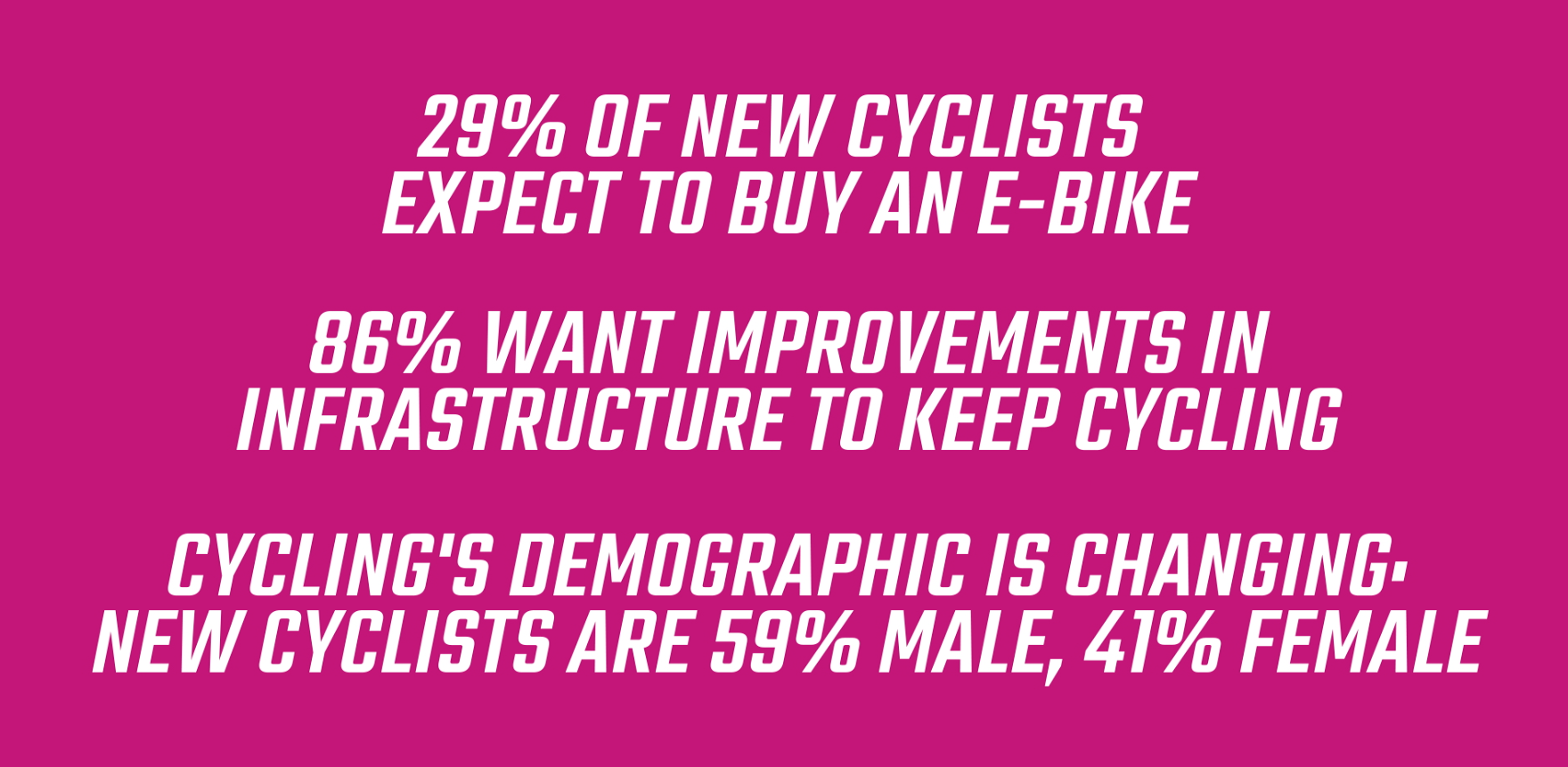 The nitty gritty details of the cycle to work scheme are complex but Green Commute Initiative has taken all of this away.  It has created a cycle to work scheme which is quick and easy for everyone involved.
Green Commute Initiative has been a major disruptor to the cycle to work industry since 2016. It pioneered the plus £1,000 scheme…….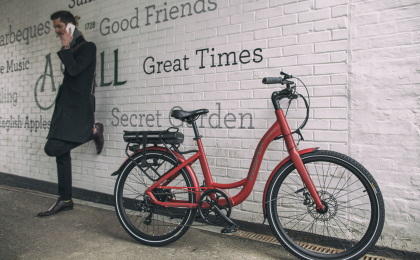 Without doubt, two of the heroes of the Covid-19 crisis was the humble bicycle and the cycle to work scheme.  During lockdown, key workers struggled to get to work as they avoided the enclosed space of public transport. Luckily, for many people, the bicycle came to the rescue ……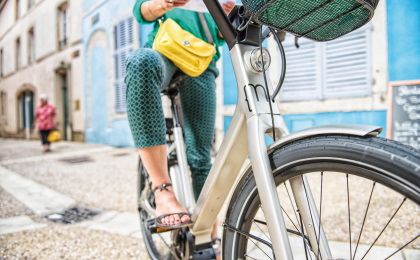 Green Commute Initiative is proud to be part of the #BikeisBest campaign which aims to showcase the benefits of cycling to the wider UK population.
The Covid-19 pandemic has brought forward a huge rethink of how we travel……
Read more >>>
As we move from winter to spring and the weather turns milder, now is the perfect time to seriously consider cycling to work and using Green Commute Initiative's scheme to make big savings.
Take time to visit your local bike shops and discover the most suitable……
Read more >>>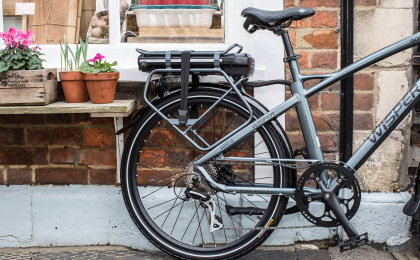 Green Commute Initiative has a very important safeguard that other providers cannot offer and its important consideration when selecting a cycle to work provider.
In the event of a cycle to work provider failing financially……
Read more >>>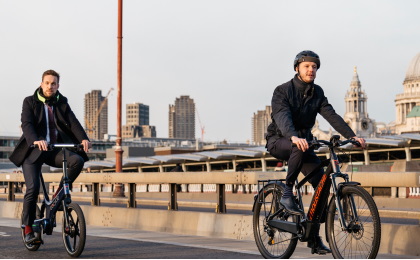 The Workplace Journey Challenge took place in March during which employers and employees from across Scotland were encourage to switch to more sustainable forms of transport. The results are in and there were more than 75,500 active travel journeys, of which 16,000 were made by bike…….
In June 2019, the Department for Transport issued updated guidance for the Cycle to Work Scheme, making it more attractive to employees.  However, before your organisation takes advantage of the changes, it's time to check your current scheme complies with the new rules, and, is in fact legal…….
Last year, the Transport Committee issued a report which showed that increasing levels of walking and cycling will cut traffic congestion, air pollution and improve health. However, the report criticised the Government's current Cycling and Walking Investment Strategy as "not ambitious enough" and called for a strategy …….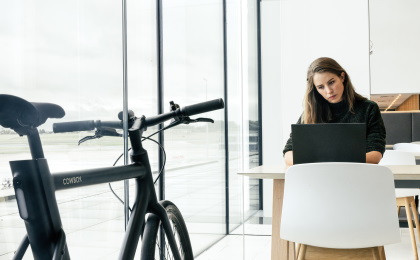 In 2019, the National Institute for Health and Care Excellence (NICE) released guidelines on encouraging activity in the general population, which are supported by the Department for Transport.
The guidelines were issued following multiple research studies……
Read more >>>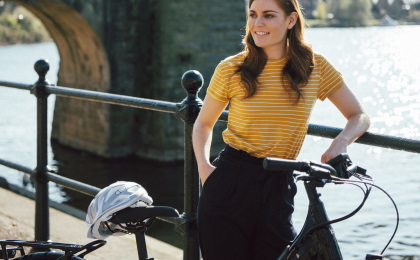 Cycling has the potential to prevent 34,000 incidences of long-term illnesses in seven major UK cities by 2040.  When you also consider that up to 30% of preventable deaths are due to diseases attributed to air pollution, its clear that getting people out of cars …….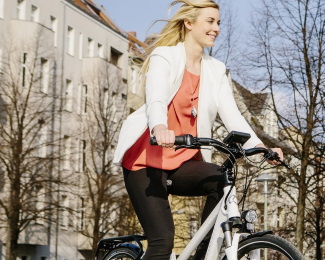 The original idea behind Green Commute Initiative was to have a cycle to work scheme with no £1,000 limit to enable people to get commuter quality E-bikes through the scheme.  GCI is passionate about E-bikes, seeing them as the future of commuter travel…….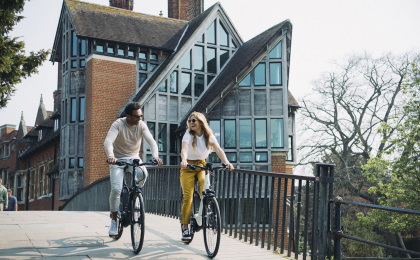 GCI operates an Inclusive Cycle to Work Scheme, meaning that all employees, no matter their mobility issue, can access any cycle suitable for their needs through the scheme.
The first handcycle acquired through the scheme was…….