Commute with Confidence
Here at GCI, our mission is to get as many people as possible to use the bike for short journeys and for cycling to become part of their everyday routines.  For this to happen, cyclists need to feel safe and confident.  We are delighted to share with you a series of short videos from British Cycling. Let's all commute with confidence!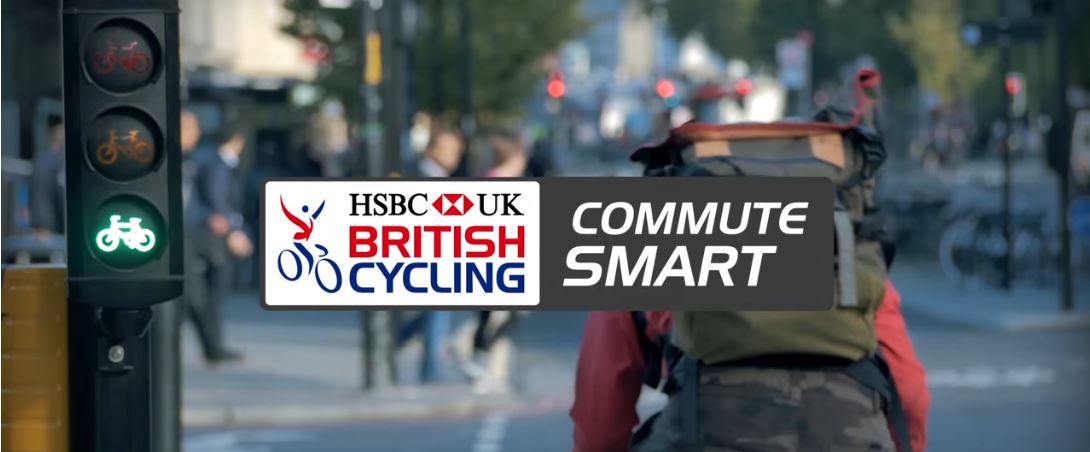 The Green Commute Initiative can help incentivise employees to try cycling to work by offering them access to brand new bikes with at least 32% discount. There's no £1,000 limit meaning any bike can be acquired through the scheme. Road bikes, ebikes, cargo bikes and adapted cycles and trikes for those with mobility issues all qualify.
As well as no spending cap, GCI's scheme does not have any exit fees either. Other providers charge 7%, thus making a massive dent in employee savings. GCI has an altogether fairer model, enabling employees to retain the bikes free of charge.  This means employees make the maximum possible savings available to them.
The videos share tips and advice which all cyclists need to start commuting with confidence. Topics include the basics of commuting by bike, and how to carry out safety checks.
There is also a link to download a free commuting ebook which offers tips, advice and encouragement that you might need for a safe and seamless commute.