Low-carbon Transport and E-bikes
We all know that petrol and diesel vehicles have a negative impact on the environment. Carbon dioxide emissions are harmful to the planet and to our health. Lockdown showed that when there are less road users, CO2 emissions drop drastically. But as our modern world often relies on us being able to travel further than walking distance, some people feel stuck for ideas when it comes to finding an affordable alternative to cars. E-Bikes provide a low-carbon transport alternative.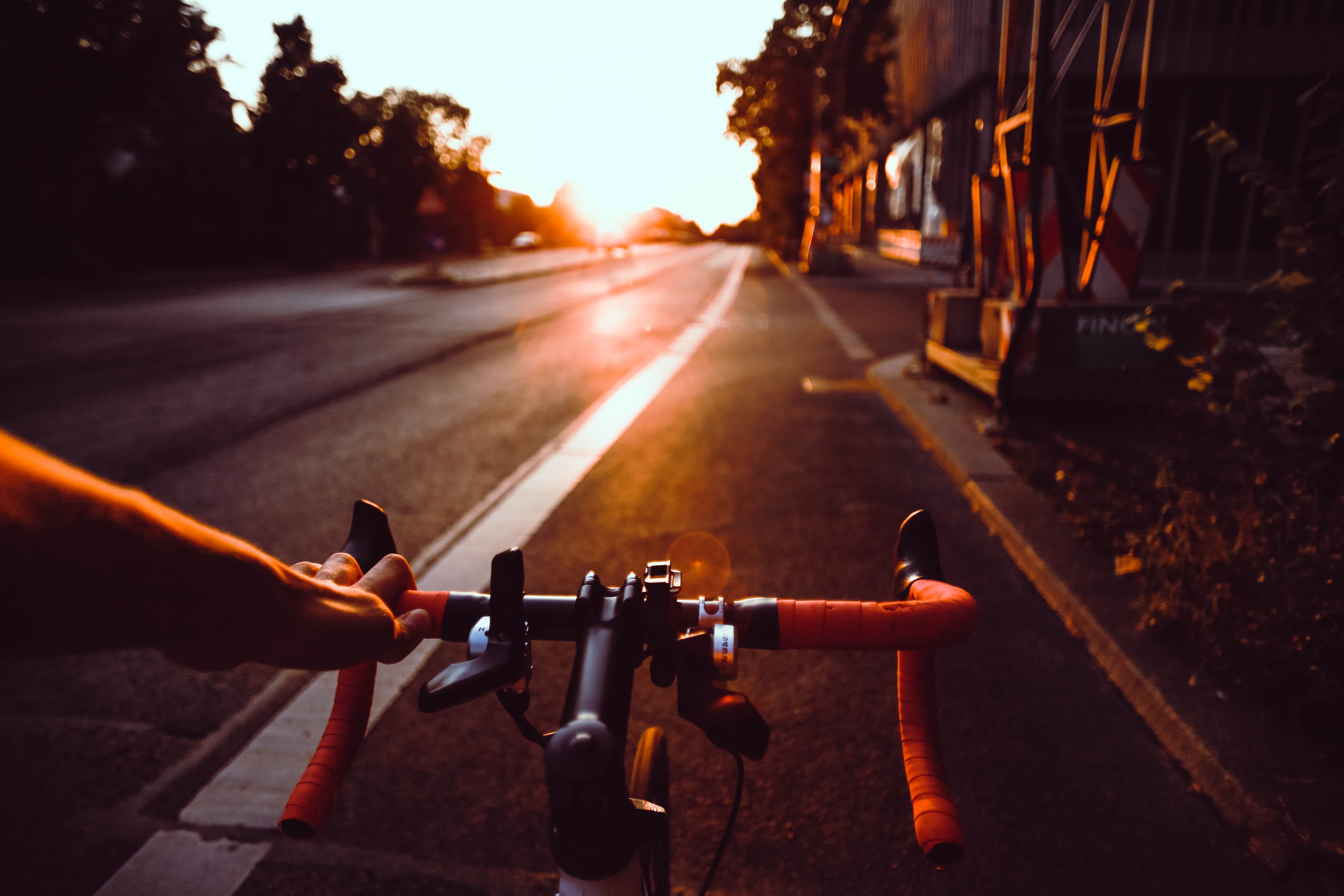 This guide covers why bikes are a key factor in helping us tackle the challenges of climate change, and how they can help us be net zero in the UK by 2050. It also looks at what we need to make this a success, such as infrastructure like bike lanes, as well as increased manufacturing and availability of maintenance.
Discover the benefits of electric bikes for ease over long distances, as well as the environmental impact of e-bikes. Moreover, the carbon footprint of manufacturing a traditional push bike against its electric sibling. For example, did you know that the European Cycling Federation estimates that a standard road bike uses 96kg of CO2 in the manufacturing process, and an e-bike uses 134kg? When you compare this to the 5.5 tonnes emitted for a small hatchback, it's easy to see why choosing to cycle rather than drive can make such a huge difference.