Spring in to sustainable action
As we move from winter to spring and the weather turns milder, now is the perfect time to seriously consider cycling to work. Spring in to sustainable action and use Green Commute Initiative's scheme to make big savings.
Take time to visit your local bike shops and discover the most suitable bike for your needs.  Consider getting a 'bike fit' to avoid any injuries from poor positioning.  Be sure to carry out some test rides so you are comfortable with your final choice.  Browse the accessories department and choose items that will help you with your commute; perhaps a water bottle holder, a pannier for your laptop, or cycling shoes.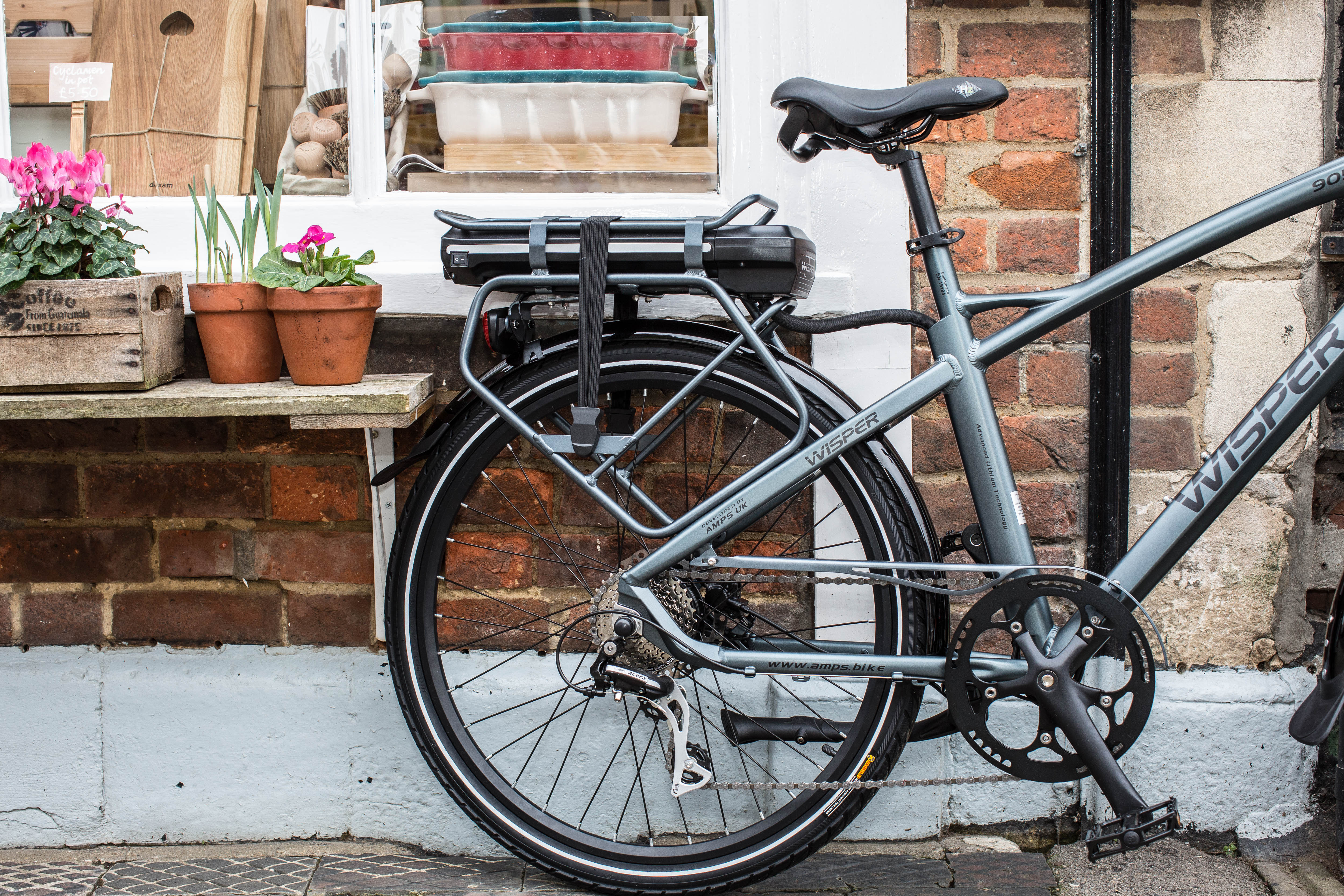 Maybe you don't want a brand-new bike and would rather use what you have. If so, you can get new replacement parts and suitable accessories through the scheme, as long as it will help and encourage you with your commute to work.
However, bear in mind, that whilst your current bike might be ideal for the muddier, wetter and wintery conditions, you may not find it ideal for the long summer months with warmer evenings. Instead, you may prefer to use an electric bike to take the sweat out of your commute. With GCI's no £1,000 limit, you can get a quality E-Bike or even E-cargo bike to carry the kids as well.
Making positive changes to your commute to work is made even easier with the Cycle to Work Scheme. Employees who get a new bike through the scheme save between 32-47%. Employers save too. With GCI, organisations do not need to register or sign supplier contracts. Instant GCI is a pay-as-you-go scheme which you use as and when you need to. No end of scheme fees mean you make the maximum possible savings too.
As a not-for-profit social enterprise, we seek to support the struggling retail trade by charging bike shops the lowest commission rates in the industry and they love us for our fast turnaround times and prompt payments.
Start the cycle to work journey now so you can change your commuting behaviour for 2020 and beyond.  Active travel is the future.
7th April 2020 – Last Updated 6th June 2022