Cycling our way to better health
In 2019, the National Institute for Health and Care Excellence (NICE) released guidelines on encouraging activity in the general population. These guidelines are supported by the Department for Transport.
The guidelines were issued following multiple research studies which have shown that obesity and chronic conditions can be managed by increasing levels of physical activity.
New employer responsibilities
One specific area targeted by the draft guidelines covers workplaces. Employers should have physical activity programmes in place to encourage employees to move more when travelling to and from work. NICE believes that increasing physical activity levels will lead to a reduction in the prevalence of some illnesses and medical conditions, as well as improving staff morale.
One easy step that employers can take to meet these new requirements is to encourage employees to actively travel to and from the workplace, using a cycle-to-work scheme.
Toxic air
Whilst inactivity and sedentary lifestyles negatively impact public health, poor air quality is a killer. Poor air quality links to diseases such as stroke, heart disease, lung cancer and respiratory infections. The UK has the worst level of asthma in Europe and there were a record number of deaths from the condition in 2017.  Children are particularly vulnerable from air pollution with dirty air stunting their lung development and leading to poor health later in life.
Nationally, emissions arising from cars, vans, buses, heavy goods vehicles and rail transport account for around 20% of economy-wide emissions. There is also a further 30% in non-traded sector emissions. Surprisingly, a large percentage of short car journeys are less than two miles.  Two miles is a probably a 40 minute walk for some but considerably less on a bicycle.  On an E-bike, it's even less at under 10 minutes.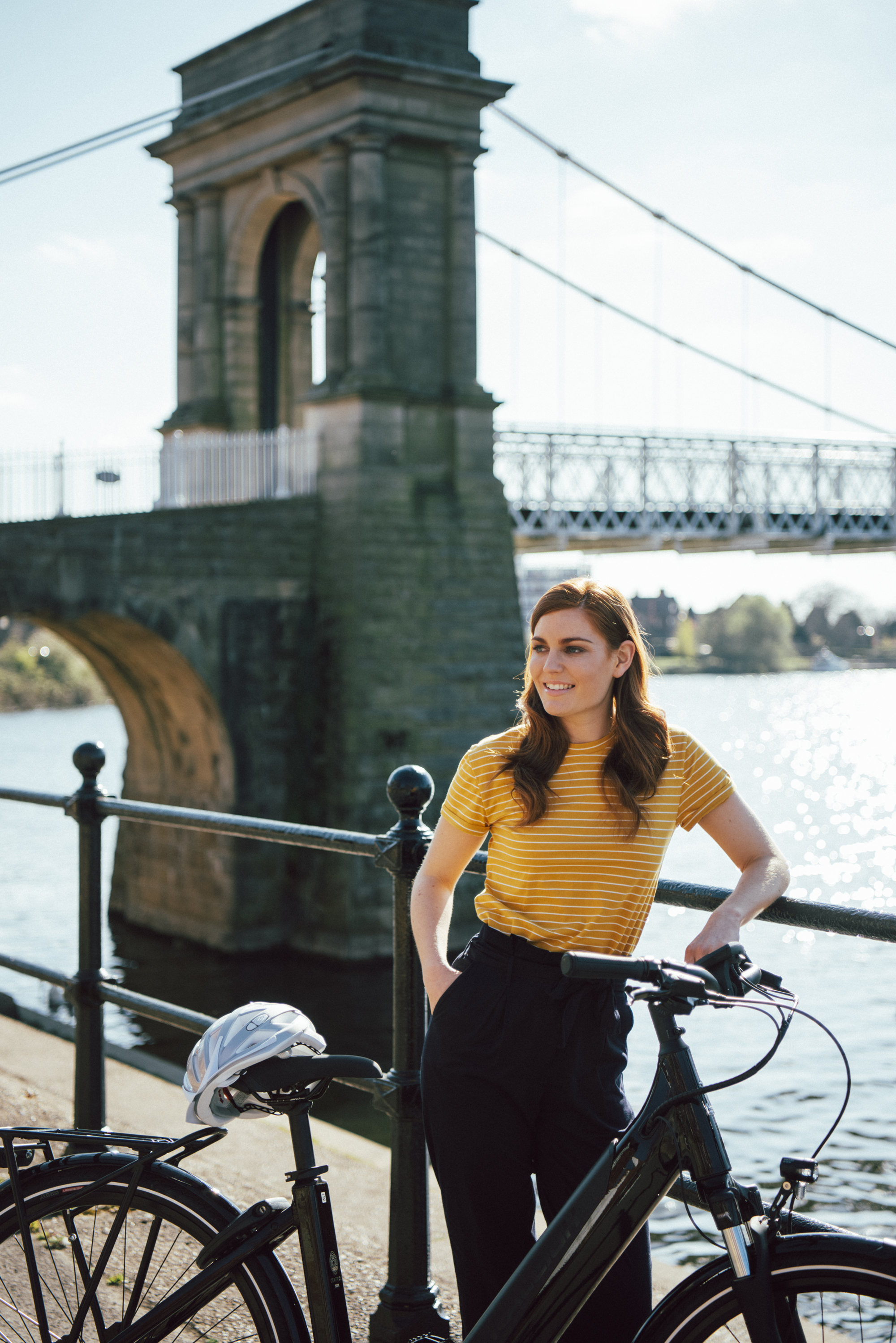 What should be clear by now is that cycling has an important part to play in the health of the nation. GCI's cycle to work scheme can make it easier than ever before for employers to encourage their workforce to make positive active travel choices.
3rd March 2020 – Last Updated 31st May 2022