Specialised and adapted cycles
Green Commute Initiative is an all-inclusive cycle to work scheme with no £1,000 limit.  This means if you're unable to ride a standard bike due to mobility issues, then you can get a specialised cycle, trike or adapted cycle through GCI.
Using GCI as your cycle to work scheme, you can save at least 30% (and as much as 47%) on your new cycle.   As you pay monthly through salary sacrifice, your new cycle is more affordable than you think.
Any cycle, any price
With Green Commute Initiative, you can get any cycle to suit your needs.  You might simply require an adapted standard cycle.  For example, a longer stem, a wider saddle, curved handlebars, crank shorteners, or pendulum pedals might be all you need.  Or a specialist / bespoke cycle such as a trike or recumbent cycle might be the solution to your needs.  These cycles are all available on GCI.
Contact one of our mobility bike specialists to find a bike to suit your needs.
E-bikes are the future
E-bikes are ideal for all commuters, not matter what their ability.  The assistance kicks in when needed so hills and distances are no longer obstacles to cycling.  E-bikes are growing in popularity with people who are adapting to new health conditions or managing pain and symptoms.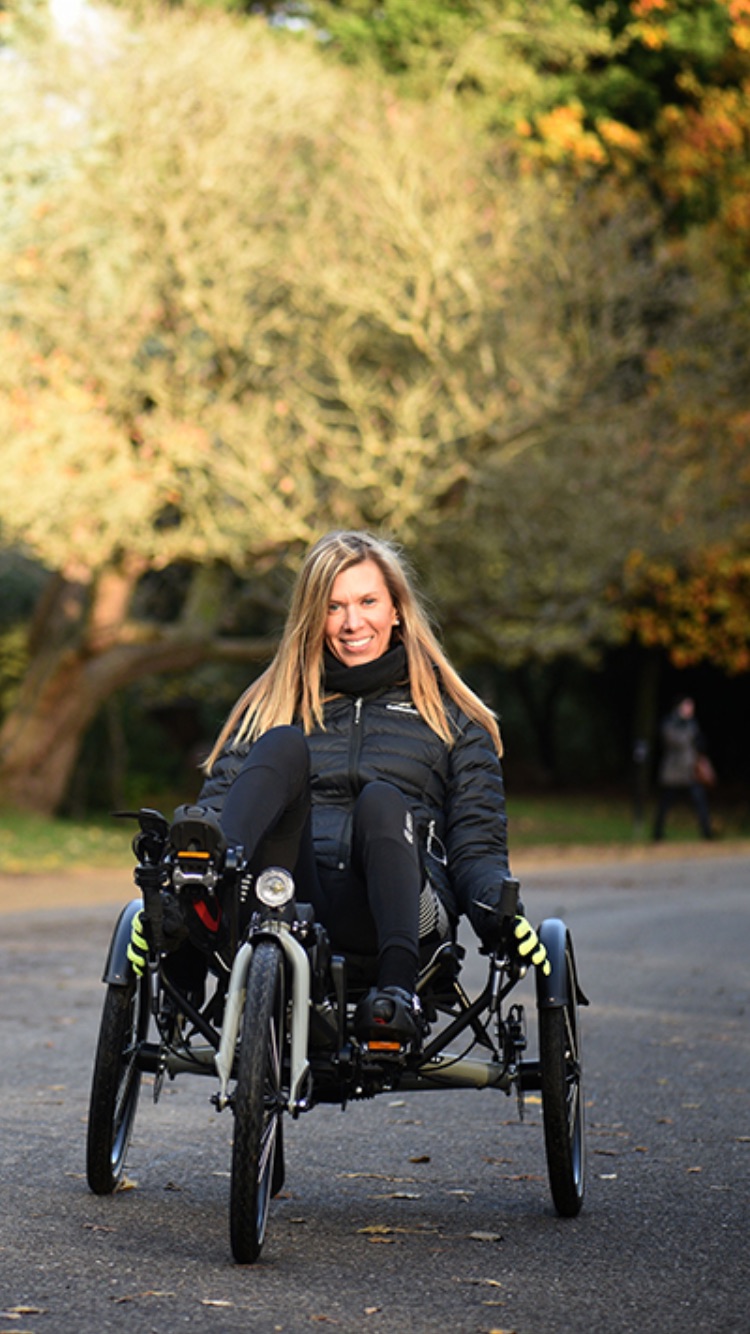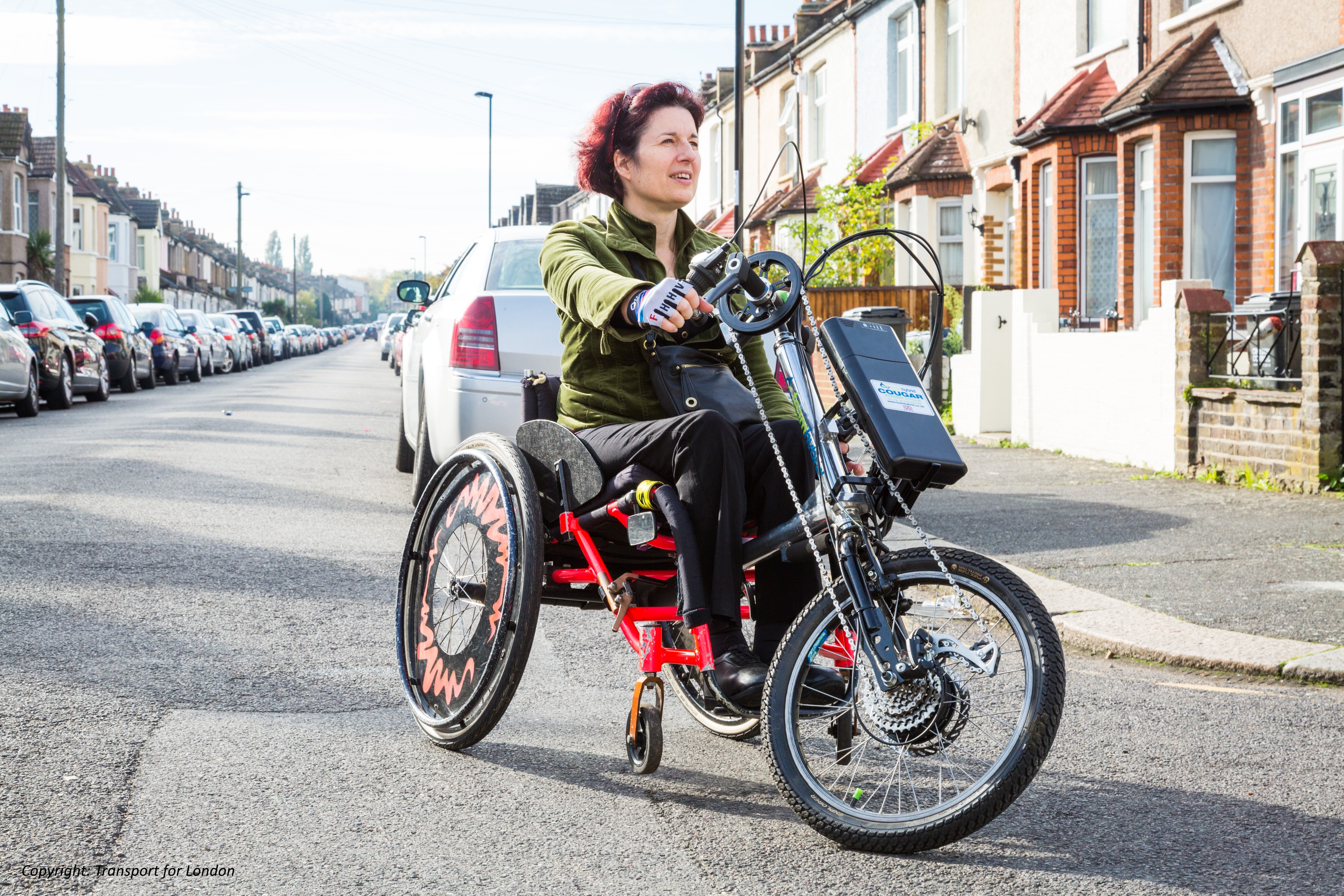 Definition of a cycle
To qualify for the tax break, the following definitions apply:
A wheeled vehicle propelled solely by the muscular energy of a person on that vehicle by means of pedals, or

An electrically assisted cycle that conforms to UK EAPC regulations.
VAT relief on assisted equipment
Although VAT relief on assisted equipment is available to eligible individuals, giving an extra 20% cost reduction, under GCI the payment for the equipment is between GCI and the employer.  Therefore, GCI does not make use of the VAT exemption for the cycle to work scheme.  Speak to your employer if you wish to claim the VAT back.
https://www.gov.uk/guidance/vat-relief-on-certain-goods-if-you-have-a-disability