Your bikes are safe with GCI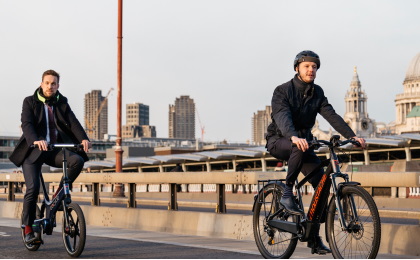 To keep your bike safe, GCI has a very important safeguard that other providers cannot offer. It is an important consideration when selecting a cycle to work provider.
In the event of a cycle to work provider failing financially, a liquidator could recover the bikes bought through the scheme for the benefit of creditors. This means employees who have a bike through the scheme could either be asked to return the bike, or pay a further sum to keep the bike.
However, as GCI is a not-for-profit social enterprise whose constitution prevents it from taking on debt, GCI will never have any creditors or become insolvent. So unlike other C2W providers, bikes supplied will always end up with the employee. GCI is the only cycle-to-work provider to offer this vital safeguard. Therefore we can guarantee your bike is safe with GCI.

Continue to keep your bikes safe:
2nd April 2020 – Last Updated 30/5/22